 Man with a Mission
is a Japanese rock band affiliated with Sony Music Records formed in Shibuya. They are popularly known for the wolf masks they wear in their concerts and music videos to the point of being called a
wolf band
.
Backstory and Members
Edit
In the cover of the band's backstory, Man with a Mission's reason for the wolf masks is because they were created as the "Ultimate Lifeform" by Jimi Hendrix (who in this story is described as being a doctor of the guitar and a wolf biologist).
The band is composed of:
Tokyo Tanaka (Vocals)
Kamikaze Boy (Bass)
Jean-Ken Johnny (Vocals and Guitar)
DJ Santa Monica (Disc Jockey)
Spear Rib (Drums)
Renowned mangaka, Go Nagai helped in designing the artwork for one of Man with a Mission's albums. In return, one of Nagai's iconic characters Devilman starred in the music video for their single "When My Devil Rises" battling against enemies such as
Sirene
 and
Zennon
.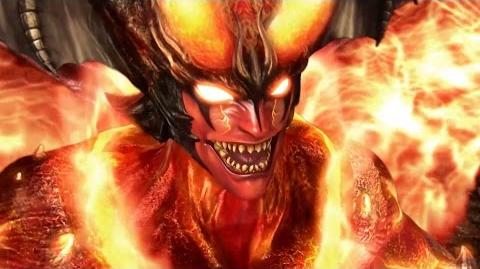 Screencaps
Edit
Ad blocker interference detected!
Wikia is a free-to-use site that makes money from advertising. We have a modified experience for viewers using ad blockers

Wikia is not accessible if you've made further modifications. Remove the custom ad blocker rule(s) and the page will load as expected.