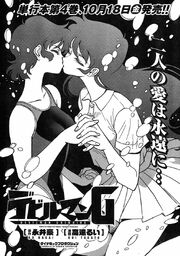 Some raws from the recently released chapter 18 of Devilman G (Thanks to Random Raws) here are a few important ones. Its done a few years later kind of thing by setting off the apocalypse so all the charecters look older, plus a cameo from Kilski and Mugaruu, and Psycho Jenny gets killed (I Think), im also guessing that Aiyo (The guy with glasses) will fuse with Kaimu.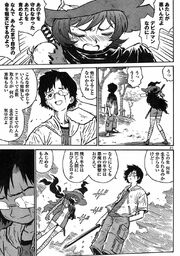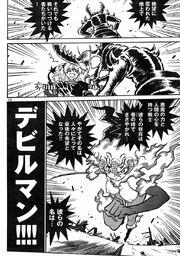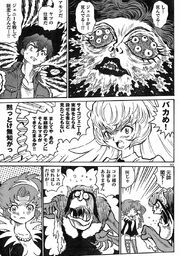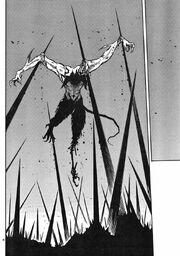 Ad blocker interference detected!
Wikia is a free-to-use site that makes money from advertising. We have a modified experience for viewers using ad blockers

Wikia is not accessible if you've made further modifications. Remove the custom ad blocker rule(s) and the page will load as expected.